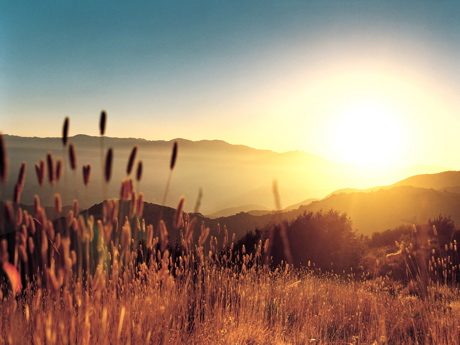 The sun scorches
It pierces the skin to the bone.
Pain excruciates
Bleeds to death untold.
The feet chained
Lips cry out to tell
But silence deters
So deafening, it kills.
How well can I live?
How soon can I end?
Tormented soul too deep
Heaviness too difficult to unload.
Flowers wilted and dried
Colors dark and dreary
Birds bid adieu
Nightmares stole the night.
Wait, I said to myself
I cannot let myself be
Overcame by misery and dread.
For mirth and peace, I must decide.
Step by step, I shall rise to keep
My love to myself and self-respect
Not letting anyone grab nor steal my joy.
I will stand tall for a higher call.