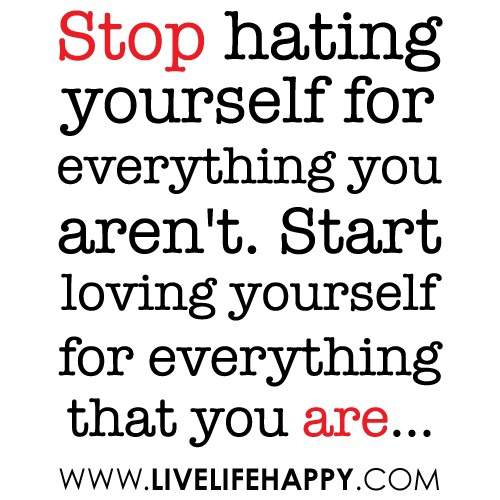 We all need each other to do things. Two heads are always better than one. One person's talents need to complement that of the other. Wanting to be alone which at some point become necessary yet, we would still want to be with somebody. However, when that complementing has been abused and overemphasized, the need for a respite from the other or another becomes inevitable.
I
t only takes a day or even less to know what your worth is to the per
son.. We then go back to saying to ourselves, love yourself and love GOD even more... HE is more than enough..
.